Vsauce3 + TedxCuenca Unite!
Jake Roper of Vsauce3 discusses the journey to education at TEDxCuenca in Ecuador.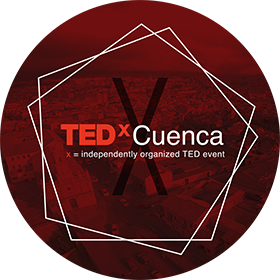 Vsauce1 interviewed astronaut Scott Kelly!
Check out NASA's "YouTube Creators ask Astronaut Scott Kelly Questions in Space" video, where Michael and some other awesome YouTube hosts had the chance to ask amazing questions.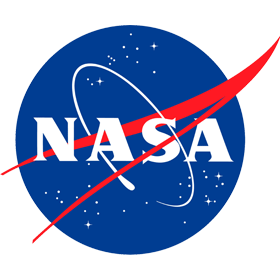 Vsauce Beanies Are Back
Vsauce beanies are back in stock!! Use the code VSAUCE for 50% off!!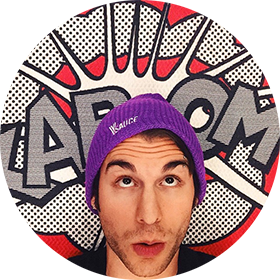 Vsauce At VidCon 2015!
Vsauce1, 2 and 3 are joining forces at VidCon. Check their site for details on our Q&A, panels and autograph signing. Can't wait to see you there!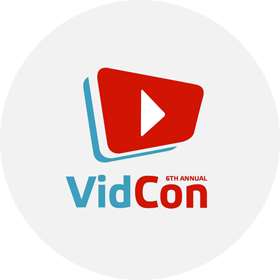 Vsauce's Michael Stevens Has A Field Day
Field Day gave Vsauce1 the amazing opportunity to visit Whittier, Alaska. Watch his exploration of the small city - only reachable by a narrow drive through a mountain.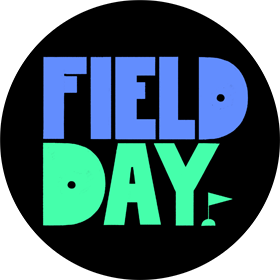 What's up with the new logo?
WIRED interviewed Pentagram's Natasha Jen to get the inside scoop on Vsauce's newest logo.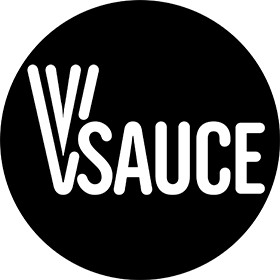 We Won A Webby! Thank YOU!
We have the best fans ever. We're so proud to have won the People's Voice Award in Online Video: Science & Education!